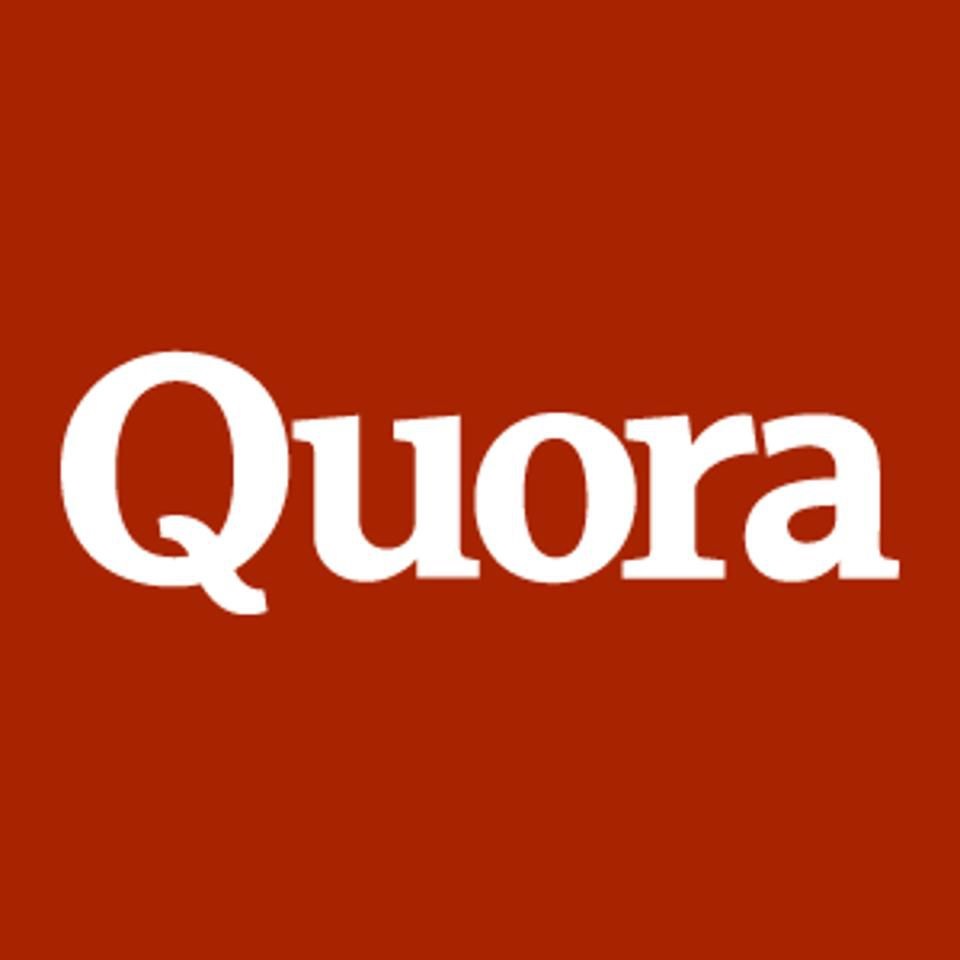 The New Way to Earn Money from Quora
If you have been around the internet long enough you must have met Quora. If you haven't, here is a quick summary of what Quora is. It is a site where you can ask questions about anything. You will get answers from the online Quora community. You can ask anything, I mean anything. From something as crazy as, how does it feel to eat a book? To something as sensible as, how to make money online. It is all up to you. The company started in 2009 and has grown in leaps and bounds. It is now among the top one fifty sites in the world.
Quora is clearly a big success. But is there anything in it for you. Well, the answer was both yes and no until now! That sounds confusing but I will explain in a moment. It was not possible to make money directly on Quora until they rolled out Quora Knowledge Price.
Here is how the Quora Knowledge price works. Companies sponsor particular questions on the site. These sponsoring companies then pay individuals who came up with the best answers. A sample question may be something like; how do you think google search Engine can be made better? This particular question will be sponsored by say google to get ideas on how to improve their search engine.
Not so Fast! Quora Knowledge Prize is still in development
The Beta version of knowledge prize was launched on the January of 2017. This project was then stopped in December of the same year. This was to allow for the integration of things learned throughout the testing period. The final version of Quora Knowledge Prize is expected to launch sometime in 2018.
This project is bound to be a game changer. For a long time as a writer on Quora, you wrote content for free. Making answering a competition will make the site a place with high-quality answers. With this program, you will be sharing knowledge, helping your favorite company, and making money.
The Indirect way to make money from Quora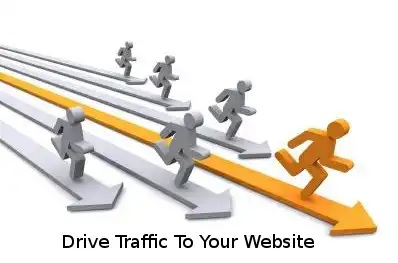 If you want to make real money online, use Quora as leverage to get more traffic. We already know for a fact that Quora is a popular site with lots of Traffic. With a little bit of effort, you should be able to refer some of this traffic to a place of your choice online.
1. Your personal blog is one such place.
This is how you do it. Answer questions that are related to what you are blogging about. At the end of the solution, add a link to your blog. Just make sure your answer is high quality. High-quality answers will increase the hits your answer gets. With more views, more traffic will be channeled to your blog.
2. Increase the number of sales for your eBook
The procedure is similar to what you do with your blog. Give a high-quality answer and add an Amazon affiliate link to your website. You should be able to double your sales.
3. Sell your services.
Answer a question and market your skills at the end. You should start getting clients almost immediately.
You get the gist of it. If you want to sell anything online, Quora should form part of your marketing strategy. Also, remember to watch out for the reintroduction of Quora knowledge Prize.